Control costs, Reduce expenses, Consolidate portfolio
You are looking for suppliers for indirect material and services?
7Q1 offers a new boost in the search for suppliers.
Find suppliers for the financial and insurance sector
You have been working with the same suppliers and service providers for years? You feel that the costs for indirect materials and services are too high? And yet, the financial and insurance industries often don't take action due to the time and expense involved in a cost-cutting exercise in the purchasing department.
7Q1 takes the burden of a resource-intensive supplier search off your hands. Cost-effectively and efficiently, 7Q1's artificial intelligence finds suitable suppliers fully automated, from office supplies to regional service providers.
Find the perfect supplier by asking yourself 7 questions
7Q1 helps you find the best suppliers in a highly targeted manner – worldwide and irrespective of language. It allows you to configure the artificial intelligence individually to meet your specific requirements. For instance, run a search that specifically looks for specific producers globally or for service providers from your region. Within a maximum of 30 hours, you will be presented with a longlist of suppliers that perfectly match your needs – and in the meantime you can devote your time to strategic tasks.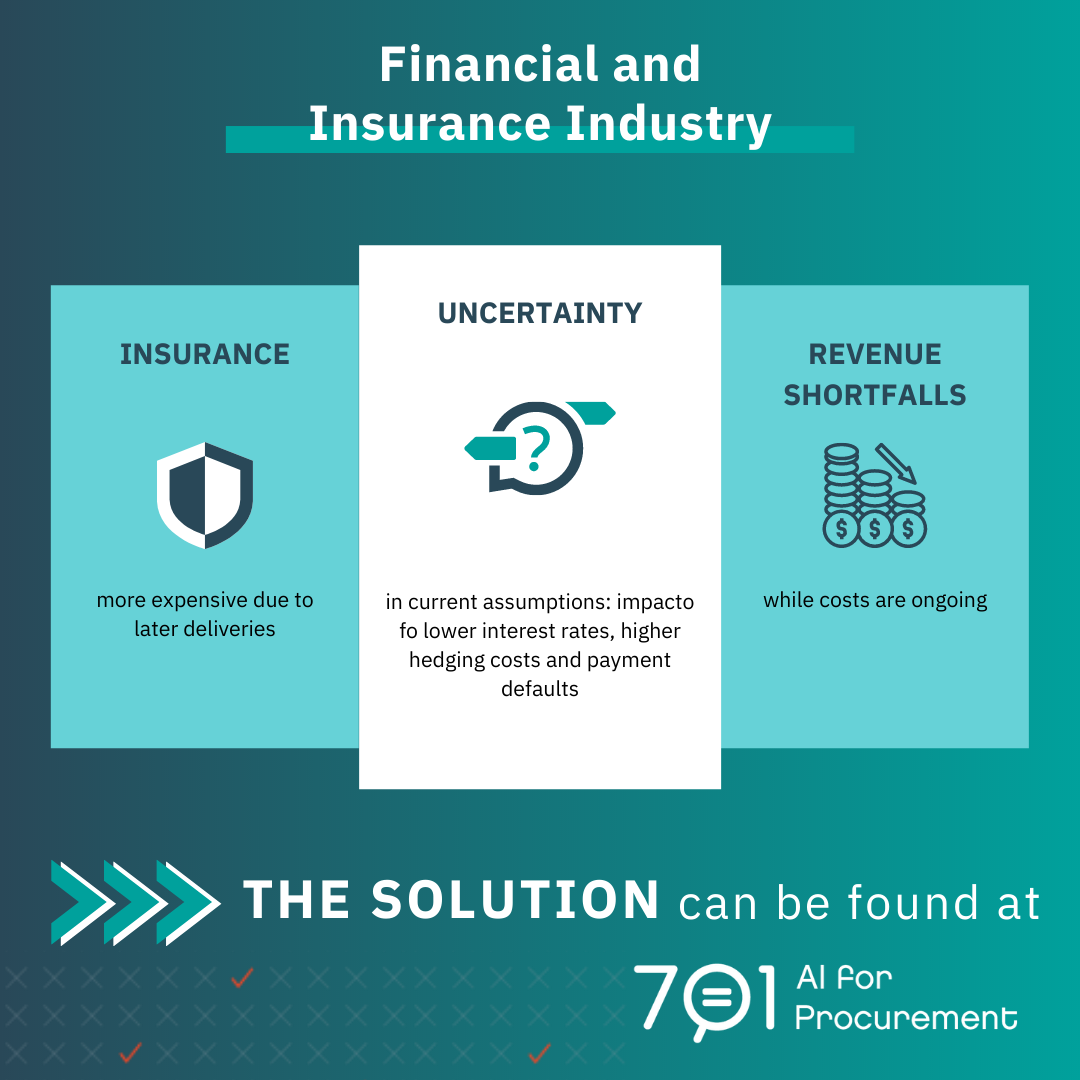 You would like to get an exclusive insight into our platform?
Then take part in one of our free onboarding webinars now! We will guide you step by step through our supplier search and explain what you should pay attention to. Tedious research was yesterday – launch a fully automated search by choosing 7Q1!